1. Notice for the website's visitors and users
This website is for informational purposes only and is intended to facilitate a remote access to provide customer support. As part of this support, the installation of a software will be requested. No personal information will be requested. A combination of numbers will be generated in order to allow our technician to connect to your workstation. At any time, you can force the disconnection. Moreover, you will be able to see our technician's browsing live on your workstation.

As part of the request for information about or services or career opportunities, you might have to provide personal information such as your full name, your email address, your phone number, on a voluntary basis.




2. Privacy policy
This private policy is intended to explain how Blünetwork Inc. treats the individuals' personal information who uses our website.

As the processing of the personal information is regulated by organizations, we need to obtain your consent before performing certain operations.

Therefore, by accessing our website, and providing personal information, you accept this policy and consent that your personal information may be collected, used, communicated, stocked and destroyed in accordance with the terms described in this policy.

Should you refuse this privacy policy, please stop browsing on the website or using it, as well as Blünetwork's other services.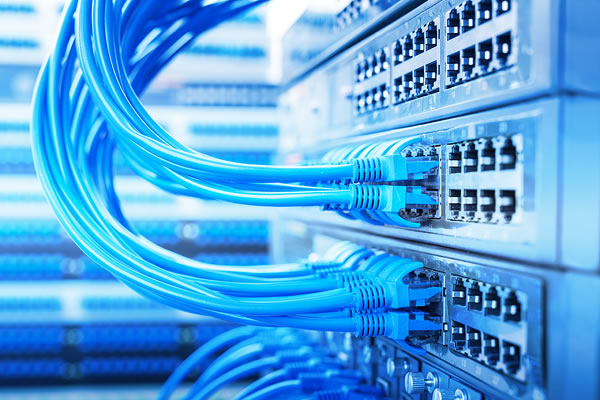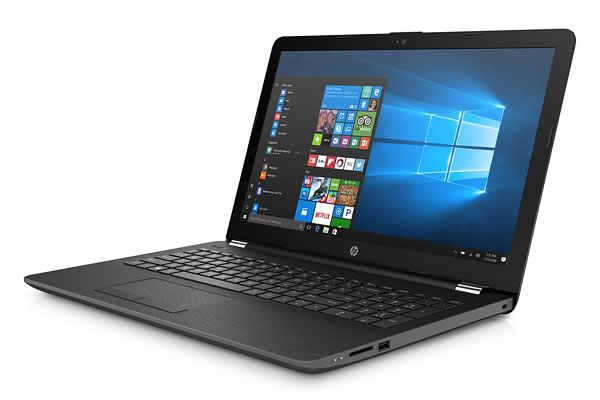 3. Scope and application
The term "personal information" designs the information which, collected alone or in combination with other information, allows to identify an individual, for example, his name, his date of birth, his email address and any other information which needs to be treated as "personal information" in accordance with the applicable laws.
4. Collection of the personal information
As part of the exercise of our service activities, we must collect certain personal information which allows to identify the person and/or the organization (email address, phone number, address, credit card or baking information).
As part of any material delivery, your financing particularities, the personal information could be disclosed to a third party.
5. The reason why we collect the information
The personal information is notably collected and used for the following purposes:
To meet your specific needs and service requests
To send you the information concerning your orders, invoicing, payments
To contact you in order to measure your level of satisfaction with our service delivery
To inform you about our services, promotions, developments and other communications
To proceed with your order through a third party who requires your data
To transmit, at your request, the information to a third party for the financing of your project
In the event of non-payment, your data may be transmitted to a collection agency
To pay our suppliers, the banking information of the latter could be voluntarily submitted to us in order to proceed with the payment
For the recruitment processes of staff
6. Communication outside of Quebec of your personal information
Your personal information is kept in Canada. However, as part of our operations, certain personal and business information might be kept on systems installed elsewhere. By using our services, you consent that your personal information may be communicated outside of Quebec, where the privacy protection and the security of personal information might differ from those of your country of residence. We wish to inform you that, when your personal information is outside of your country of residence, it is subject to the laws applicable in the country where it is kept and might be subjected be communicated to governments, courts of law or law enforcement and regulations organisms of the said country, in accordance with its laws. We have established agreements with these service providers to ensure the protection and the security of your personal information.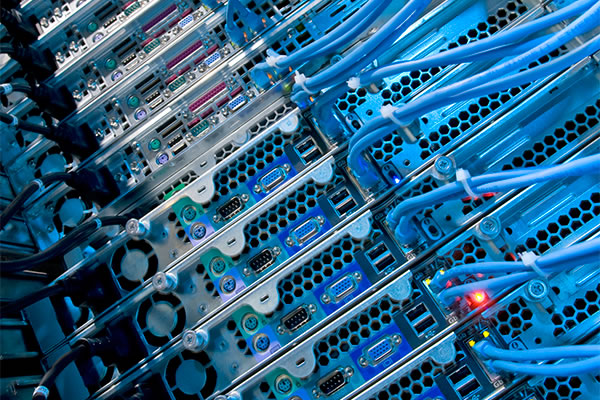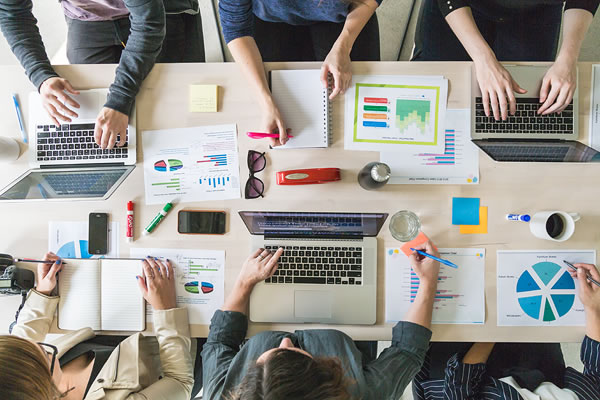 7. How the information is kept and communicated
Blünetwork keeps the personal information for a reasonable period of time, either to fully meet your requests, for the purposes intended or according to the provisions of the law, whichever is longer. After this period, we will anonymize or destroy it in order to ensure its protection against any unauthorized access or communication.
Only the staff involved in this issue can access this data when it is required for the accomplishment of their functions related to the services and according to the purposes stated in this privacy policy, subject to the following paragraph.
We will never disclose your personal information to anyone outside of Blünetwork without your consent, except to the following third parties and only if the latter have implemented the necessary security warranties to ensure at least the same level of security as ours:
IT products service providers (materials, softwares, backup)
Cloud services, web hosting and data processing
Credit card payment services
Legal services
Financing companies, credit rating or collecting agencies
Human resources management and training companies
Any entity resulting from a merger, a corporate reorganization or a change in control of Blünetwork Inc., in whole or in part, and thus, only if the parties have signed an agreement stipulating that the collection, the use and the disclosure of the information are limited to the objectives of the commercial transaction
Any public authority if requested by law or to defend our rights, or otherwise in accordance with the law. If Blünetwork Inc. must disclose any information or provide a copy of this information to a governmental agency by a law setting or according to a court order, Blünetwork Inc. will try to advise you beforehand to the extent permitted under the law
8. Security
Blünetwork Inc. puts in place the actions required to maintain the highest level of physical, administrative and technical safety (surveillance camera, alarm, blocked server access) required in our offices. Moreover, all the data is kept on very high-security servers, protected against non-confirming use and access by any unauthorized individuals. A password complexity standard is in place to reduce any form of decryption of the latter.
The information is only available to the individuals (employees or agents) who must have access to this information to fulfill their functions.
9. Rights
Blünetwork Inc. makes a commitment to offer you a withdrawal and opposition right in regards to your personal information. At any time, you can delete or amend your personal information by communicating with the privacy officer at the following address:
Mr. Patrick Teoli, President
patrick.teoli@blunetwork.ca
514-444-6388
10. Contact us
Should you have any questions about the present privacy policy, the access to your personal information or the collection, the use and the communication of personal information by Blünetwork Inc. or the way that you can exercise your aforementioned rights, file a complaint or update your personal information, please contact the privacy officer outlined in the preceding point.
11. Policy update
We reserve the right to modify this policy at any time. Please refer to the date of the latest update specified at the bottom of this page. This will inform you of the date on which we updated this policy. By using Blünetwork Inc.'s services, you accept these changes and agree to be subject to them.

Latest update: June 9, 2023